​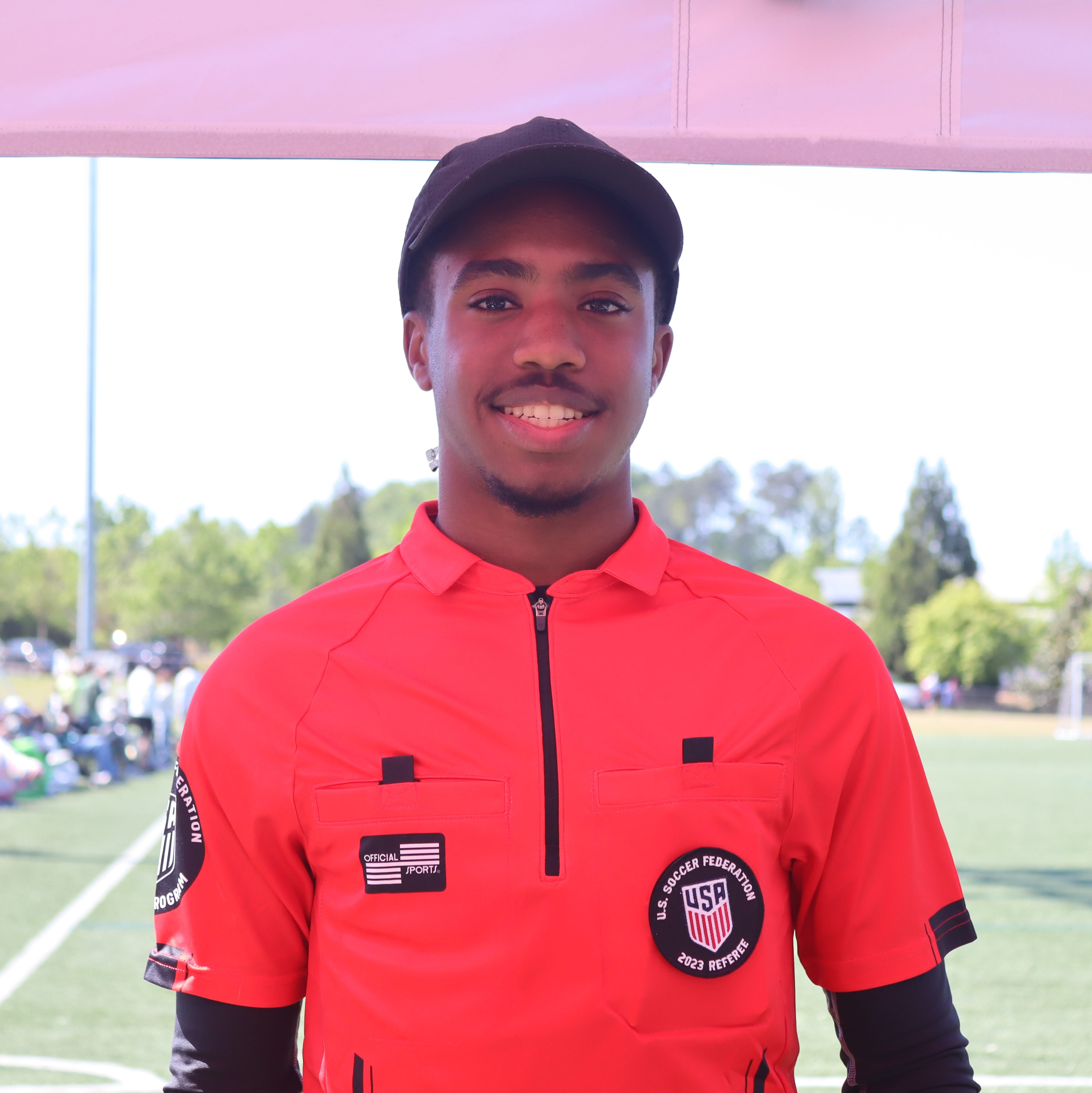 2024 Grassroots Assignor Recertification
All U.S. Soccer sanctioned matches must be assigned by a certified Grassroots Referee Assignor. 2024 Grassroots Assignor recertification details:
STEP 1:
Register in the Learning Center Recertification Course:

Registration for this course closes the end of November 2023
Complete all online assignments no later than November 30th, 2023.

​Failure to complete assignments by this date will result in your registration being canceled. You may then register for a late recertification course at a cost of $100.
​STEP 2:
Attend the Georgia Grassroots Assignor Recertification Course on Zoom.

Date TBD. 7 PM – 9 PM.
The Zoom link is in the LC Recertification Course.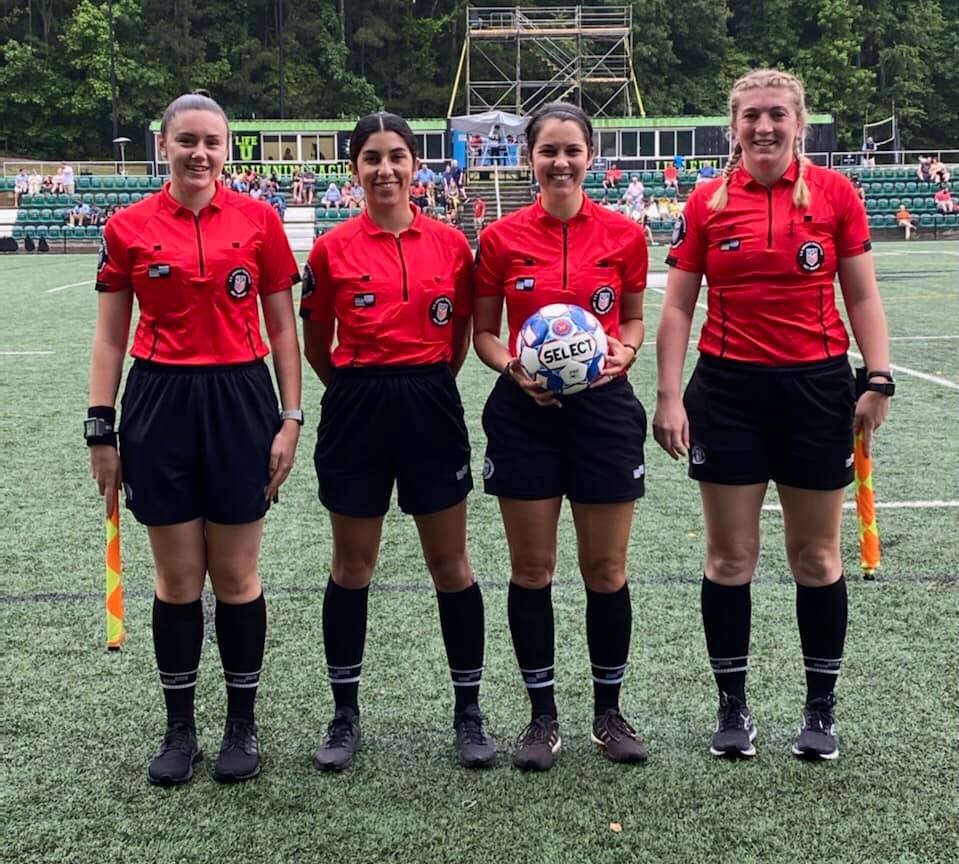 2024 New Grassroots Assignor Certification
In order to be an Assignor, there is a USSF requirement to have been a certified referee for at least one year.
STEP 1:
Register in the Learning Center (LC) for the Georgia 2024 Grassroots New Assignor Course. Cost $50.

​For in depth details on creating a LC profile, refer to the Become a Referee page.
Complete all assignments in the LC course prior to the Zoom session.
The background screening does not have to be cleared to attend the Zoom session, but must be clear to receive a license.
​STEP 2:
Attend the Zoom training session.

​​Date TBD. 6-9 PM.
JAN / FEB 2024 – TBD