This page is designed to assist administrators gain access to resources for club management. From Registration support for Sports Connect to Risk Management, Rules & Regulations, who to contact and more. This page is a one stop shop for all resources required to operate and organize your Club or League.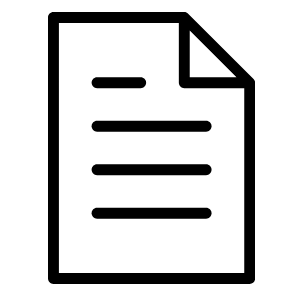 CLUB ADMIN
How to activate teams, consolidate log ins, declare teams for leagues, migrate coaches and players, SafeSport for 18+, Uploading Teams etc.
TEAM ADMIN
How to activate / deactivate a player, add jersey numbers, class pass a player, travel notification, report scores, print game day lineups, submit blackout dates.
FIELD ASSIGNOR
How to identify coach conflicts, assign fields / times to games, locate scheduling requests etc.

WHO ARE WE & HOW DO YOU CONTACT US?
RISK MANAGEMENT, INSURANCE & SAFETY
COMPETITION, RULES & REGULATIONS & POLICY
---
DISCIPLINE & PROTEST (D&P), ETHICS & GRIEVANCES (E&G)
DISCIPLINE AND PROTEST FORMS
All incidents of reported misconduct are reviewed by the Georgia Soccer Discipline and Protest (D&P) Committee. This process is administered at the state level and all items are reviewed by a committee composed of Georgia Soccer members.
ETHICS & GRIEVANCES FORMS
For both youth and referee ethics and grievance complaints, note that referee ethics and grievance complaints must be filed by someone of standing with the team (coach, administrator or player) and must cite violations of the USSF Code of Ethics for Referees.