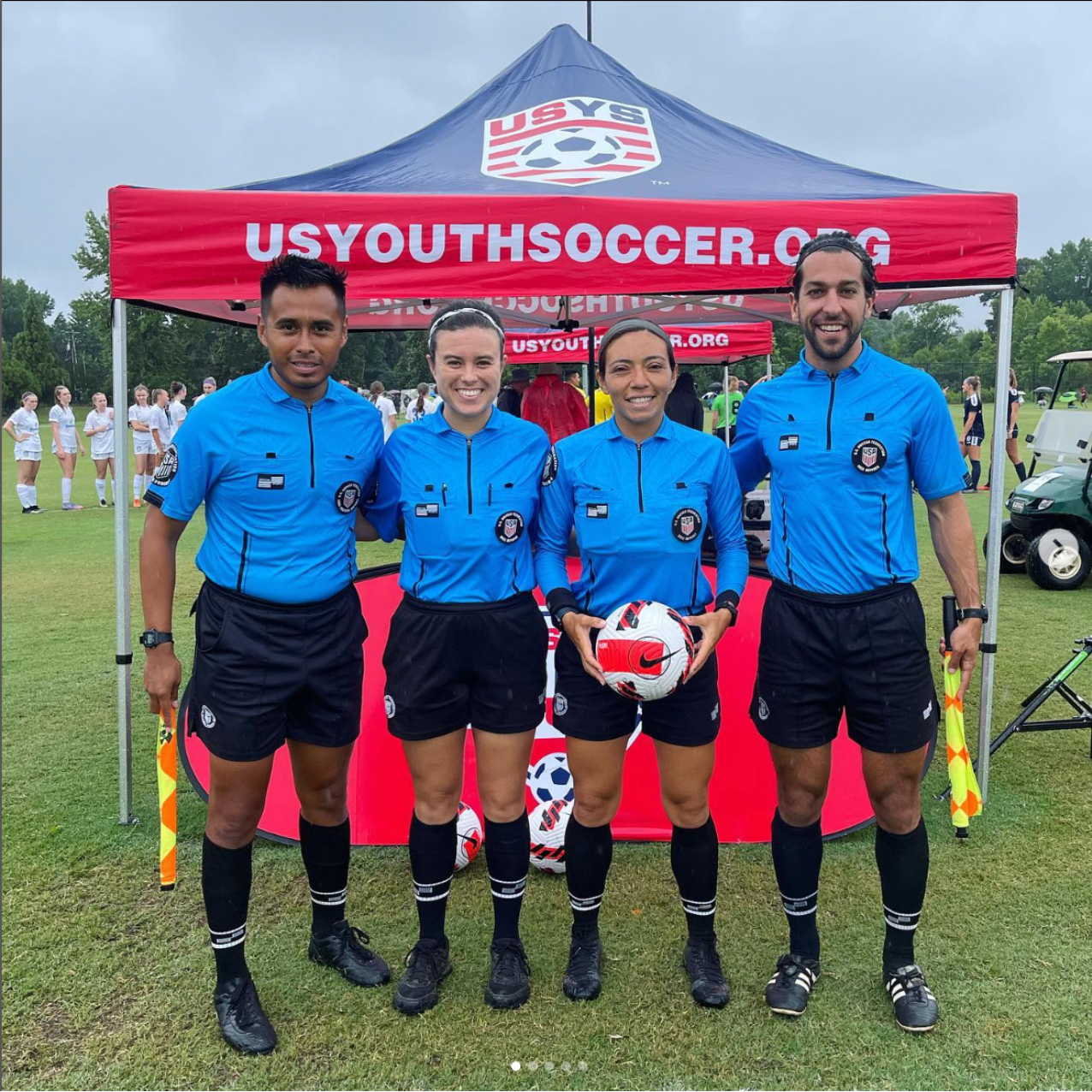 We're Looking for New Referee's

Course's are open. Get Paid; enjoy a flexible schedule, give back to the game and develop life skills.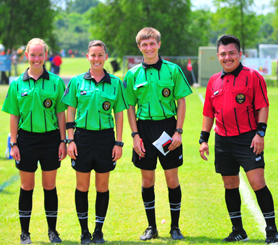 Request a Referee Mentor for your League.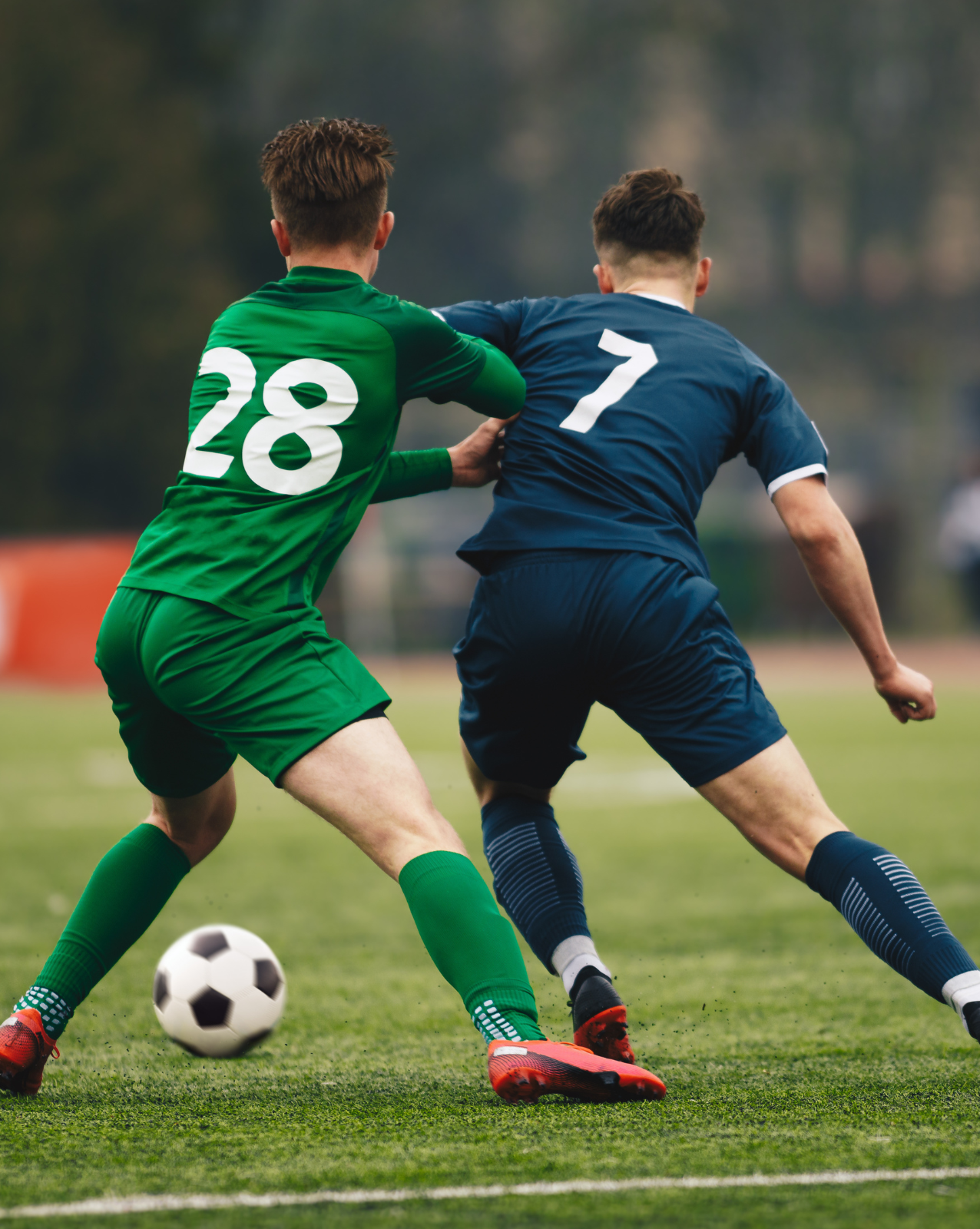 What Does US Adult Affiliation Give Access To?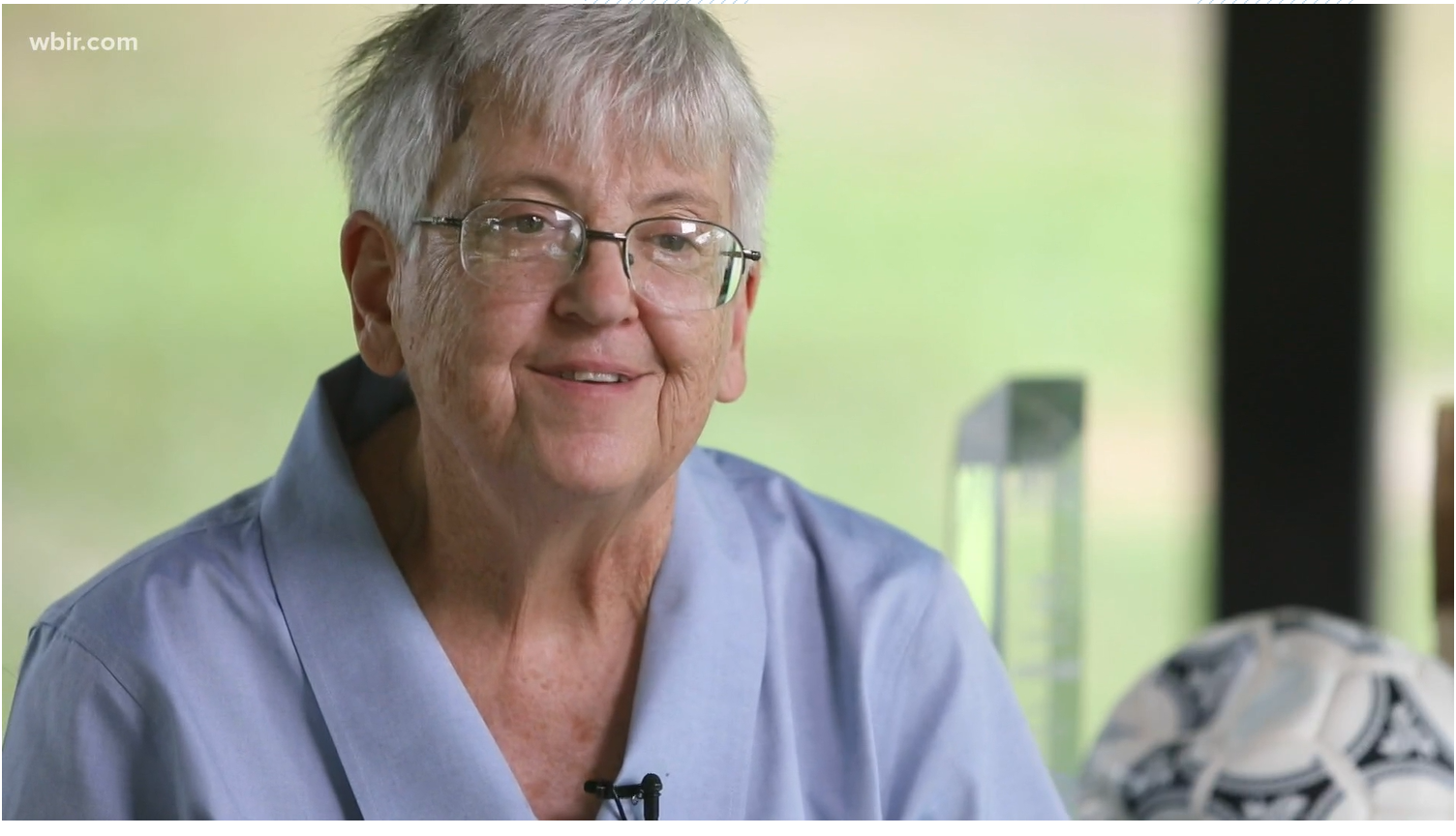 Congratulations!
US Adult Soccer Association Induct Marilyn Childress to Hall of Fame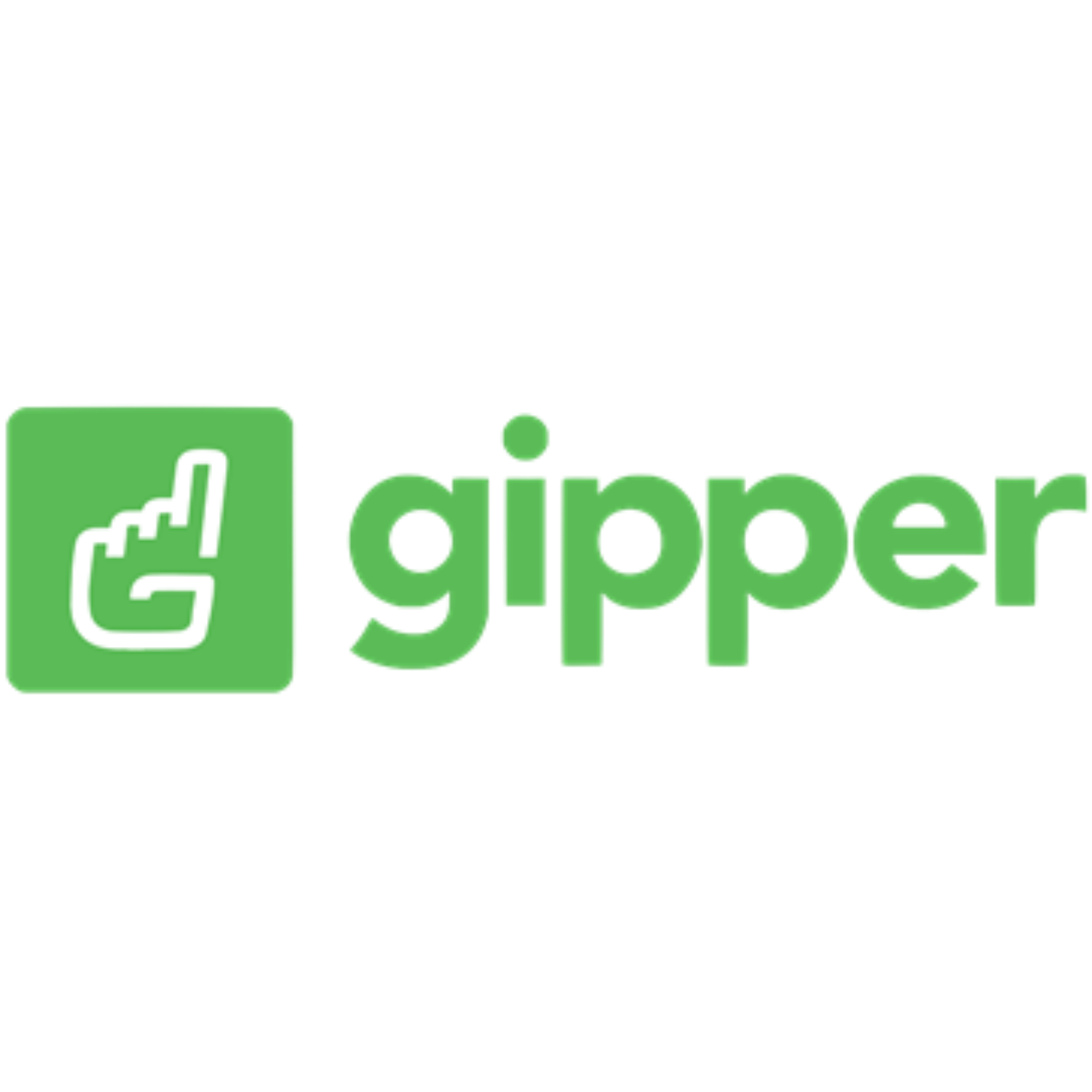 Gipper Signs Partnership to Become Social Media Education Partner.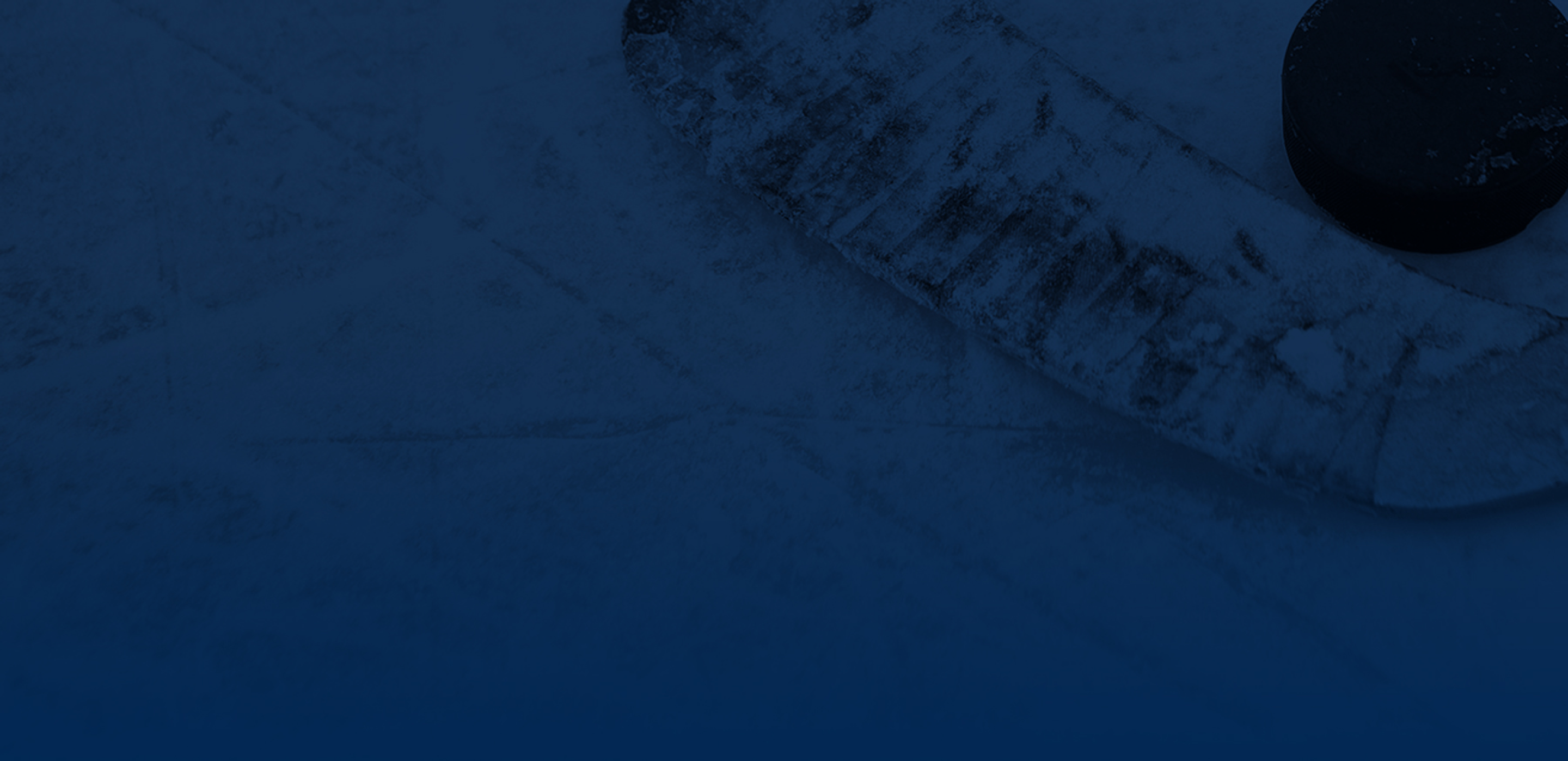 US Adult Soccer
US Adult Soccer offers our Leagues access to Tournaments, Championships and more.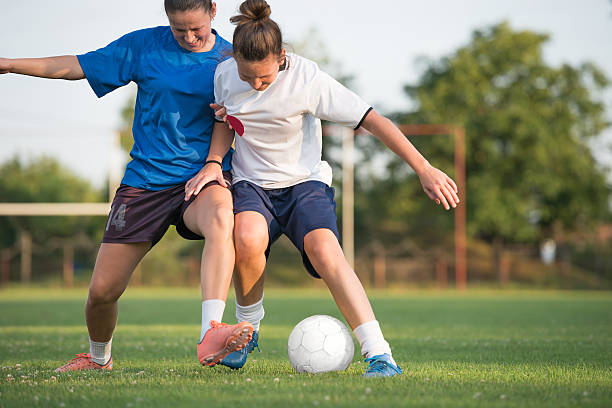 Join Us
Be part of Georgia Soccer, US Adult Soccer and US Soccer.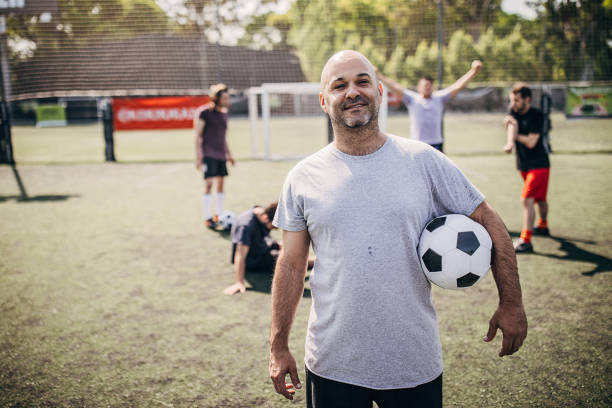 Find a League
Want to play? Discover Georgia Soccer Adult Leagues for open ages, over 30, over 40 and over 50's.