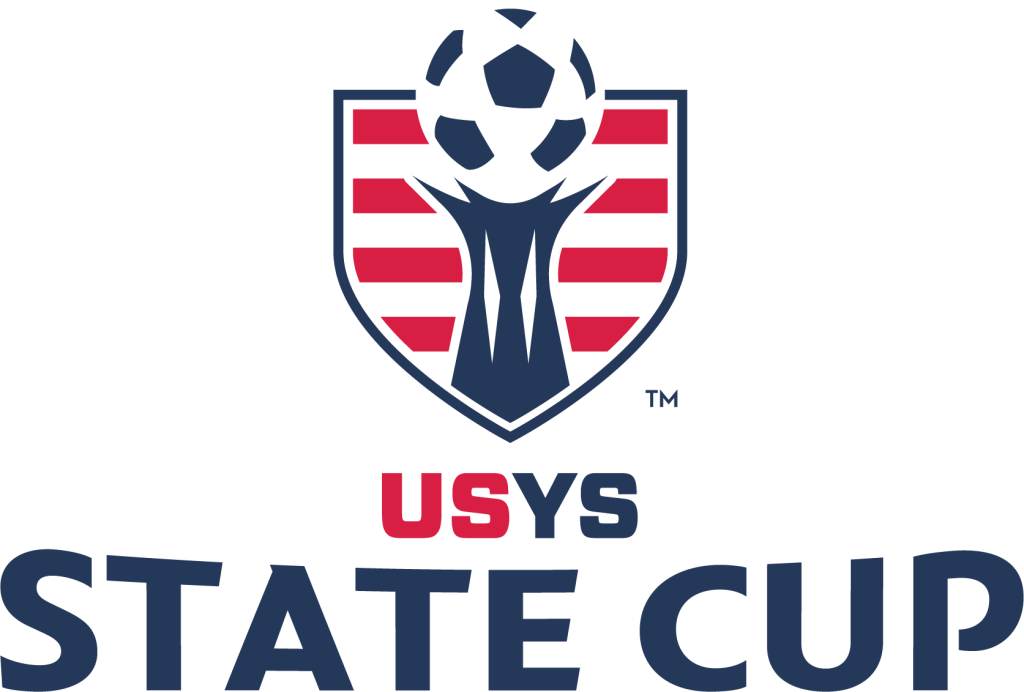 sponsored by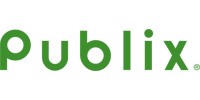 ---
FALL 2023 ROUND ROBIN DATES
November 4-5 – Round Robin – Woodruff Farms Soccer Complex, Columbus, GA
November 11-12 – Round Robin – Woodruff Farms Soccer Complex, Columbus, GA
Nov 12th is a rain date.
FINAL FOUR DATES
December 2-3 – Girls at MOBA Soccer Complex
December 9-10 – Boys at MOBA Soccer Complex
Entry Fee: $850
FALL STATE CUP ROSTER FREEZE
Team Rosters will freeze on October 30 – 11:59pm
---
---
WHY ENTER THE GEORGIA STATE CUP?
– Provides a direct pathway to the Southern Regional Championship and potentially the National Championship –
– Provides an excellent competitive environment and allows for opportunities for players to be scouted and evaluated –
– State Cup participation is mandatory to be considered for Piedmont National League spots
---
SPRING 2024 GEORGIA STATE CUP SEEDING
Seeding for spring state cup is based off Fall 2023 results based on the below order:
– Defending National Champions-
– Highest National League Piedmont Conference Finisher-
-Defending State Cup Champions-
-National League Teams-
– Teams in GPL –
– Teams in the Championship –
– All other teams seeded by draw from a single pot –
---
2023-24 GEORGIA STATE CUP DOCUMENTS
---
Check out the Draws
2024 Southern Regional Championships
June 21-27
Tampa. FL
Southern Regional Championships Contact: Jane Llewellyn, Program Manager – jllewellyn@usyouthsoccer.org
Contact your State Association for more information regarding your state's US Youth Soccer National Championships Series event. For more information on National Championship Series, click here.
Follow all the action from the Southern Regional Championships by following us on social media! Facebook | Twitter | Instagram | YouTube
Interact with USYS on social media by using the following hashtags >> #
Interact with USYS on social media by using the following hashtags >> #FORitALL #ROADtoFL #USYS #WeAreYouthSoccer