DEVELOPING THE NEXT GENERATION OF GREAT FEMALE PLAYERS, COACHES & LEADERS
Soccer plays a role in building strong young girls and successful women. From developing leadership skills in talented female coaches, to growing confidence in girls on and off the soccer field, the beautiful game has the power to change the lives of girls and women and inspire others.
Georgia Soccer has a number of resources to help Girls & Women in Soccer.
---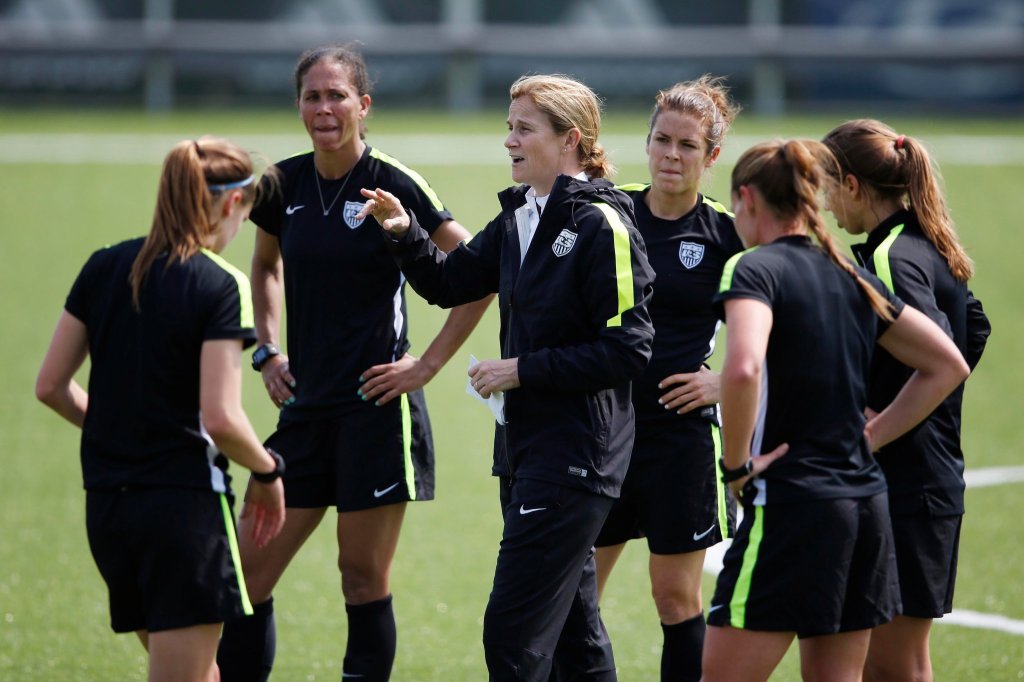 Coaching Education Grant
Georgia Soccer will fund 100 female coaches through two Grassroots Licenses, preparing them for the D license. This Grant will cover the cost of the Grassroots Licenses by the use of a discount code. The only expense to a coach will be the Background check (if over the age of 18).
Courses will begin July 2023. Courses will be held around the State of Georgia, hosted by Georgia Soccer clubs. Check out the current listing here. [LINK]

Criteria
You must be a registered coach in a Georgia Soccer Club for 2023 and will coach in the 2023-24 season.
You must be over the age of 16.
You must be able to meet all the requirements of a US Soccer Grassroots License. This can be found here: [LINK]
---
Resources