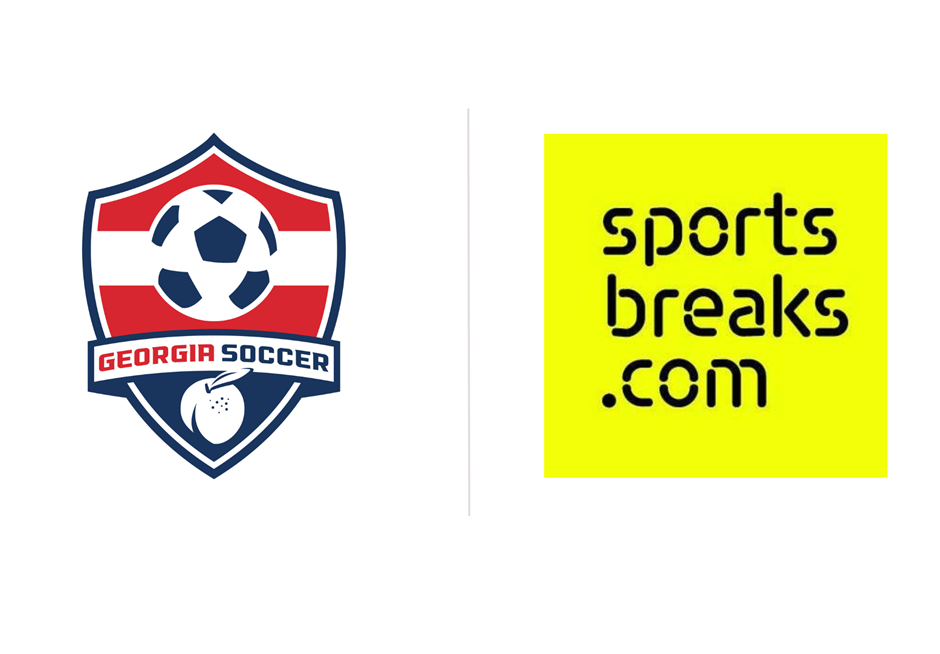 Georgia Soccer and Sportsbreaks.com are excited to announce a partnership, becoming the Official Fan Travel Partner of the association.
An award-winning sports fan travel provider, Sportsbreaks.com offer ticket-inclusive packages to many of the world's top sporting events including European soccer, Formula One races around the world, Rugby, Cricket, Golf, Tennis and much more.
Have you ever wanted to see Barcelona play at Camp Nou, or Manchester United play at historic Old Trafford or Real Madrid at the Bernabéu? Sportsbreaks.com provides an official match ticket and hotel break package for many of the biggest clubs across Premier League, La Liga, Serie A, Ligue 1 and Primeira Liga.
Headquartered in the United Kingdom, Sportsbreaks.com has now launched in the United States with an office and staff based in Atlanta, Georgia.
As part of the multi-year partnership, Sportsbreaks.com will offer all Georgia Soccer Association members with ticket-inclusive packages to sporting events globally, beginning with the 2023-2024 Premier League Schedule release on June 15th.
Laura Halfpenny, Georgia State Soccer Association, Executive Director, commented,
"We are thrilled to announce our new partnership with Sportsbreaks. This partnership will provide our valued members with sports travel experiences and even more unforgettable moments at the world's most iconic soccer events across the Globe."
Chief Operating Officer for Sportsbreaks.com in North America, Jeremy Parkins, commented,
"We're excited to announce a long-term partnership with Georgia Soccer Association. Providing their membership with a trusted local source for global sports ticket and hotel packages, and specifically, Soccer matches worldwide. Our multi-year agreement is an exciting addition to our existing partnerships, we look forward to working with everyone at the association."
Visit Sportsbreaks.com to access ticket-inclusive packages for a range of unforgettable sports experiences.
Click here for detailed information or call our Atlanta based staff at 404-465-3561.