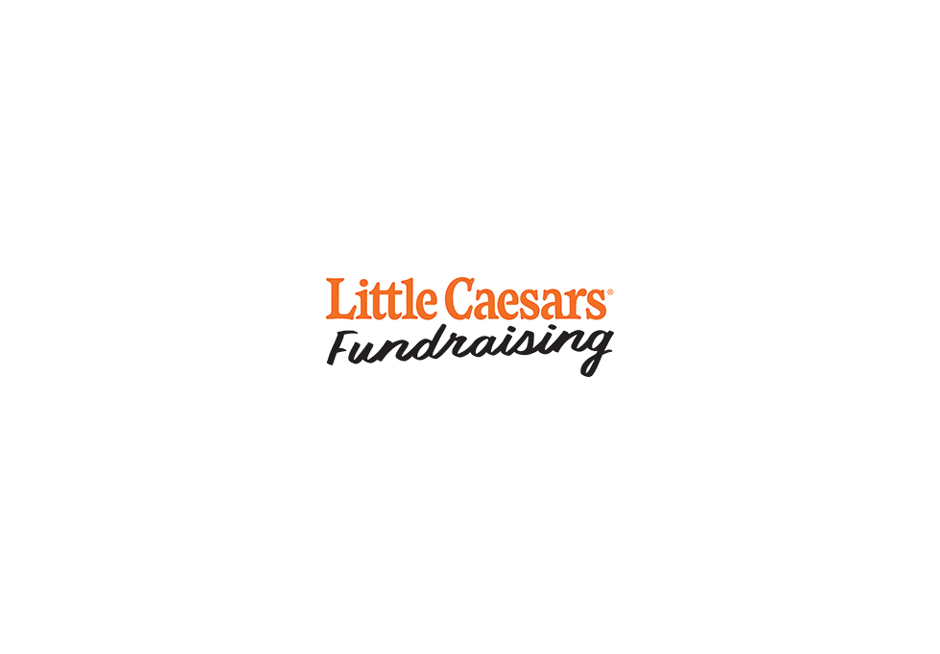 We're excited to announce the partnership between US Youth Soccer / Georgia Soccer and Little Caesars Fundraising to help offset your soccer expenses and support grassroots initiatives including, player and referee development.
This is a great opportunity for every player, parent, referee, and coach to raise money by selling Little Caesars Pizza and Bread Kits, Cookie Dough, and In-Store Meal Deals.
What's in a Kit? View the Little Caesars Fundraising product lineup here.
$5 for every item you sell through the fundraiser will go directly back to you, and an additional $1 will benefit our both our national and state associations.
When you're ready to register and start selling:

Click https://bit.ly/RegisterUSYS-GA to create your account and register your fundraiser. Registration ends on October 2nd.
Share your unique selling link with your friends & family across the country. Kits are shipped directly to your buyers via FedEx.
Your fundraiser will end 4 weeks from your date of registration and your profit check will be sent directly to you within 2-4 weeks!
Your participation will make a big difference!
Be sure to follow us on social media for more information, exciting updates, and start raising big dough today!
If you have any questions about the fundraiser, please contact Little Caesars directly at Fundraising@LittleCaesarsFundraising.com.