2024 RECERTIFICATION
PRICE REDUCTION
July 1st, 2023 – September 15th, 2023 – $85 (early registration – $15 reduction)
September 15th 2023 – November 30th, 2023 – $100
December 1st, 2023 – January 31st, 2024 – $110
February 16th, 2024 – June 20th, 2024 – $130​​
Registration will be valid through December 31, 2024 after completing the requirements
Recertification for Coach, Mentor, Regional, National, Emeritus and more…[LINK]
---
---
Free Recertification Opportunity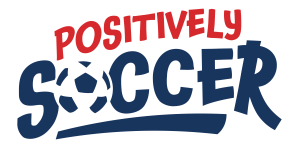 As part of the US Soccer Innovate to Grow Grant awarded to Georgia Soccer in 2022, new Grassroots Referees who participated under the Program are eligible for free recertification.
Were you given a Code to register for the Referee course? if so, chances are you are eligible.
Eligibility requirements;
Work for a Georgia Soccer Club Member.
Demonstrate you have completed a minimum of 10 games per season you were certified (Fall 2022 and/or Spring 2023) at the above club.* (ask you club assignor to complete a letter of support if you do not have this – Download here)
Be a first time certified Grassroots Referee.
Have an approved Background Check & Safe Sport Certification ( if 18 years old +)
If you meet the above criteria, you are eligible to receive a free recertification for 2024.